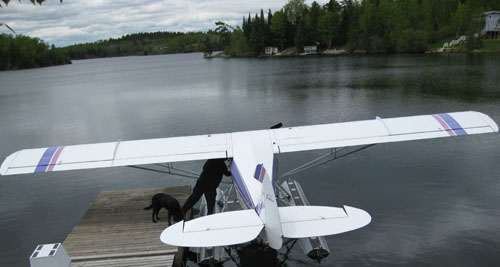 Bounty Baits was founded by Jerry and Susan Wiebe.
Before Bounty Baits, Jerry had been a long time employee of Kenora's paper mill. The restructuring and subsequent closure of the mill led the couple to develop a business plan; soon after, Bounty Baits was born. By offering minnows, leeches, and worms, they meet both the retail needs of individual fishermen and the wholesale bait needs of lodges and local stores.
As a team, Jerry and Susan Wiebe gather, package, and sell wholesale bait from their home on McKenzie Portage Road and from their new retail location just outside of Keewatin on highway 17 West (just a short distance from McKenzie Portage Road).
In 2012 Jerry and Susan purchased an additional retail location in Sioux Narrows (formerly Sioux Sports Shop), offering a full line of tackle and bait.
Call 807 543 2664 to discuss available bait or fishing gear with Jerry or Susan.